Rum, a spirit fermented and then distilled from sugarcane juice or molasses, is known to be the oldest spirit consumed by mankind. Dating back to the 1360's, rum has been highly valued as a trade commodity and found its way around the world and into the fabric of most cultures. Although rums are produced in many different regions of the world, production is concentrated in the tropical and sub-tropical areas of the globe. Unlike many other spirits, rum has no standard nomenclature or method of production and adheres to only the local traditions that define the character and quality requirements of that region.
Today, the US consumes mostly rums from Puerto Rico, the Caribbean islands and South America. The grade and variations used to describe rum depends on the location the rum was produced, but the following list of terms applicable to most brands found in the US today.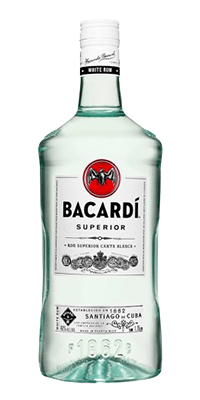 Light Rums:
Also referred to as white or silver rum, with little or no flavor other than general sweetness. Some light rums are filtered after aging to remove color.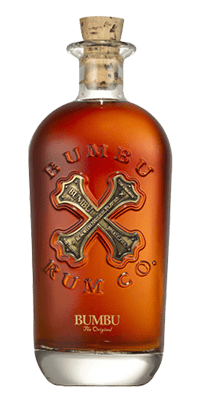 Gold Rums:
Medium-bodied rums that are generally aged. The influence of the wood from the barrel aging process adds color and flavor to the juice and produces a more complex and stronger spirit.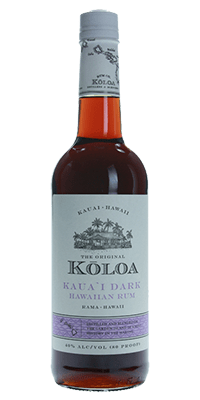 Dark Rums: A
re usually categorized by their color; brown, black or red.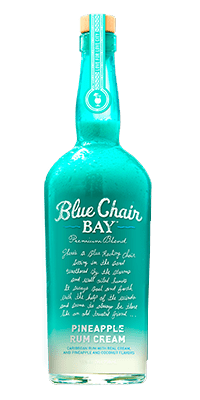 Flavored Rums:
Infused with fruit flavors such as banana, coconut, strawberry, mango, orange and watermelon. Proof tends to be lower that the standard 40% ABV. Flavors are usually added after the fermentation and distillation process, and are typically not aged.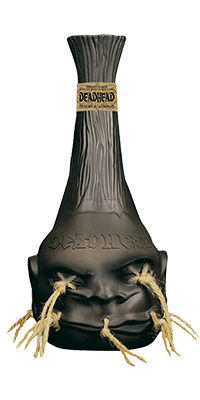 Spiced Rums:
Gold rum that has been flavored with cinnamon, rosemary, absinthe/aniseed, pepper, cloves and/or cardamom. More cost-efficient brands are made with white rum that has caramel added along with the spice.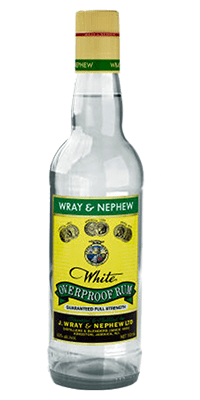 Overproof Rums:
juice with ABV higher than the standard 40% ABV. Alcohol percentage is as high as 75% to 80% ABV and is usually used to make cocktails for the big boys!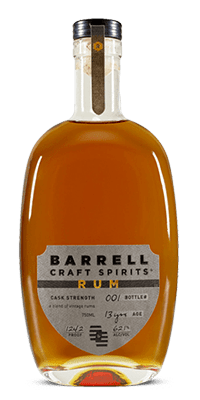 Premium Rums:
A special market category of higher quality rums. Typically made from sugarcane juice and not molasses and aged longer, producing a complex and rich spirit that is enjoyed neat or on-the-rocks.
Victoria
4109 Houston Hwy Suite 100A
Victoria, TX 77901
5803 John Stockbauer Dr
Suite S, Victoria, TX 77904
Nursery
13515 US-87
Victoria, TX 77904
Port O' Connor
802 West Adams St.
Port O' Connor Texas 77982