Brands by NFL Personalities
A growing number of celebrities, including professional athletes, are aligning their personal brand with alcohol brands. Here are a few NFL personalities who have launched their own beverage brands.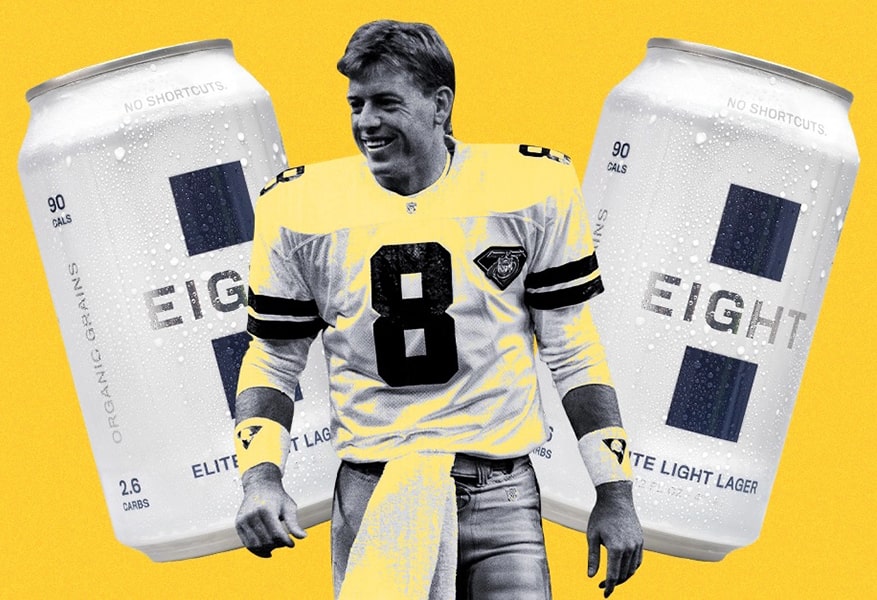 Troy Aikman launched the craft beer EIGHT in Ferbuary of 2022. EIGHT features organic grains, antioxidant-rich Hallertau Taurus hops, no adjuncts or cheap fillers, and no sugars. As the newest offering in the light lager segment, this beer clocks in at just 90 calories and 2.6g carbohydrates.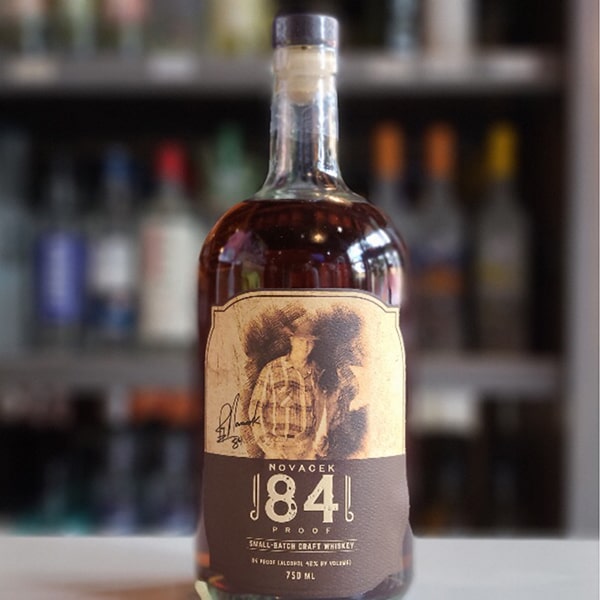 Jay Novacek began selling his small batch whiskey, Novacek 84 Proof, in the Spring of 2021. In a news release Novacek said- "I've always thought I should have been born in the 1800s, riding in, opening the doors and saying, 'Give me a bottle.' To have something that I can relate to fans with because normally they just relate to me with football, but now I can relate to them because they enjoy the taste of a good whiskey."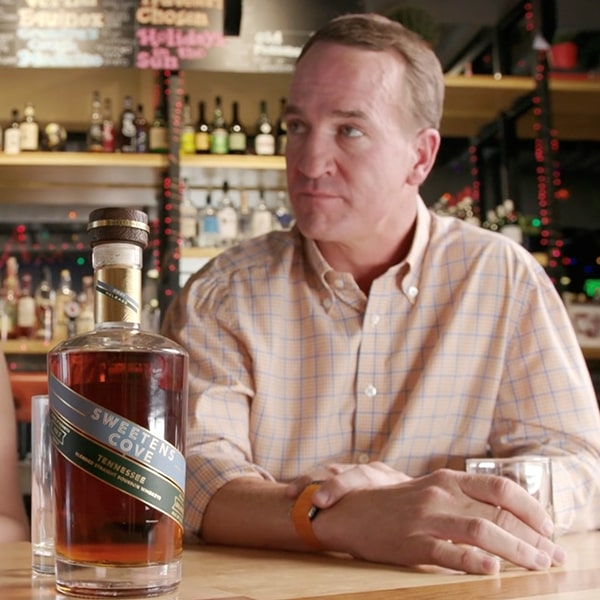 Sweetens Cove Spirits is a partnership between a few high profile names, including Payton Manning. Their current line-up includes 2 expressions of fine bourbons. Kennessee; Kentucky and Tennessee bourbons blended together in toasted sugar maple wood. 2021 Limited Edition; a blend of three Tennessee bourbons, aged 4, 6 and 16 years. In 2021, Esquire magazine ranked Sweetens Cove as the #1celebrity alcohol brand.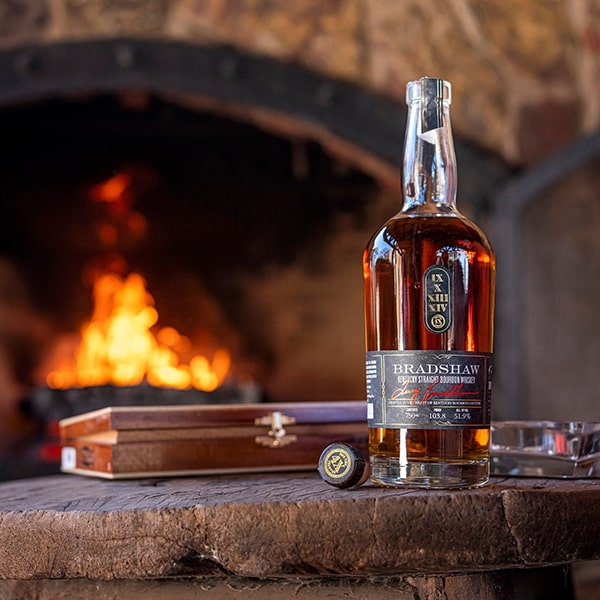 Football legend Terry Bradshaw has garnerd numerous awards and accolades for his Kentucky Straight Rye Whiskey and Kentucky Straight Bourbon Whiskey. Distilled by a third-generation master distiller, the bourbon whiskey is bottled at 51.9 percent ABV, a tribute to Bradshaw's passing completion rate of the same number. "There is something quintessentially American about bourbon," says Bradshaw. "There's just nothing better than a fireplace, two fingers of Bourbon, a great cigar and Pavarotti playing in the background. I've always appreciated a good bourbon, and now I'll be enjoying my own!"